Choosing the right coffee table for your room seems like an easy task but then you walk into a store and see a plethora of choices and realize that it isn't so easy to pick one out.
Coffee tables are hard to miss, placed right in the middle of a room like they are. Not only are they used to hold drinks, but also food, games, books, and whatnot. With how much versatility coffee tables have, we better make sure to find the right one always.
Check Out The Height
You don't want a coffee table that is too high or too low. To ensure your coffee table is of the perfect height, look for a table with the height of the cushions you have on your sofa. If it goes higher than that, space will feel off.
Proportions
Height isn't the only proportion to look at; you need a table that has the right length next to the width of your sofa. Ideally, a coffee table needs to be two-thirds of the sofa's length.
Shape
After figuring out the proportions, you now have to decide on the shape of your coffee table: round, oval, rectangle, or square. Also, keep the coffee table at a distance of about 15 inches from your sofa.
Cleo gold brass coffee table legs and bench legs
Balance
Another thing to look for is how well it complements the furniture and décor of the room. It just fit right in. For a skinny-legged sofa, opt for a solid table, for sofas with no legs choose coffee table legs that are high.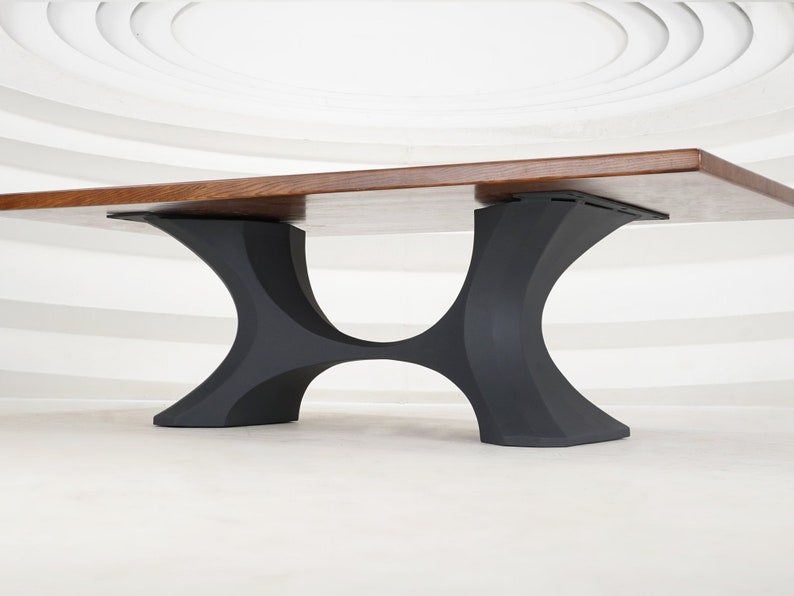 Lifestyle
You also have to consider the kind of lifestyle you live. Do you have kids? Choose a kid-friendly coffee table with a metal table base. Do you need more storage space? Buy a table that has drawers. Would your family play board games on it? Get a big enough table to gather around.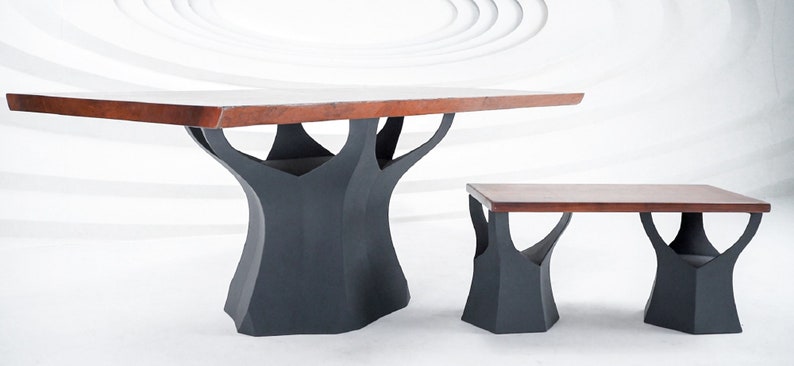 Namu coffee table legs and bench legs
Material
Consider the kind of material that would work for you and your décor. Wood is not the only option. Choose a table made out of glass, marble, or metal. Carefully decide on the kind of table base you want: do you want a metal coffee table base, wishbone table base, or something else?
Are you looking for a coffee table for your space? We, at Flowyline, can help you out. We are metal table base manufacturers and specialize in custom metal coffee table bases, iron console table legs, and metal table legs.
Get in touch with us for more information.